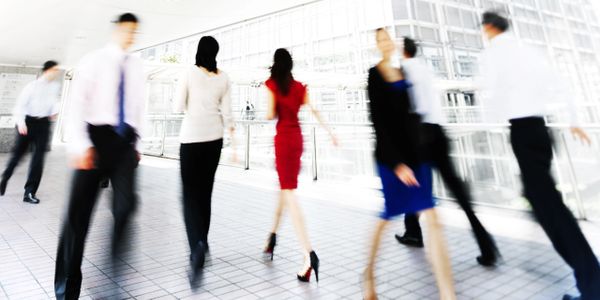 The problem
Our client was one of the largest life and health insurers in Asia, covering 16 markets and millions of insured lives. As part of the companies' overall health strategy, they were seeking to introduce a case management service; offering insured members the opportunity to have their diagnosis and treatment pan reviewed by physicians from leading global institutions.
Asia Care Group were commissioned to project manage the introduction of the new service. This multi-year project included scoping the needs of different Asian markets, designing the strategic positioning in relation to product architecture and managing the operational process redesign required in the "go-live" phase
What we did
Worked with local business units across markets to design the implementation strategy for the new service. This included assessing the volume of patients, casemix, referral pathways and escalation processes to ensure the service seamlessly integrated with local provision arrangement
Created the PMO and reporting structure spanning all markets, and ran the project processes from inception to "go live". Scoped the potential to introduce the service as a value-added benefit in relation to new, slim-rider products.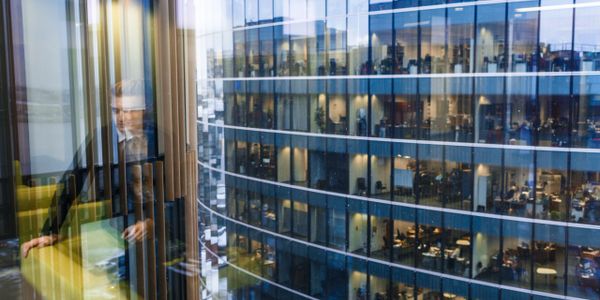 The result
The service was launched in four Asian markets, with two more scoped for launch in 2020
The services has been well-integrated into local service plans, and is fulfilling its aim of expanding support services to members
Through the service, a number of insured members' treatment plans have been reviewed, with changes made to enhance the effectiveness and outcome of care – both improving lives and ensuring efficiency of spend.