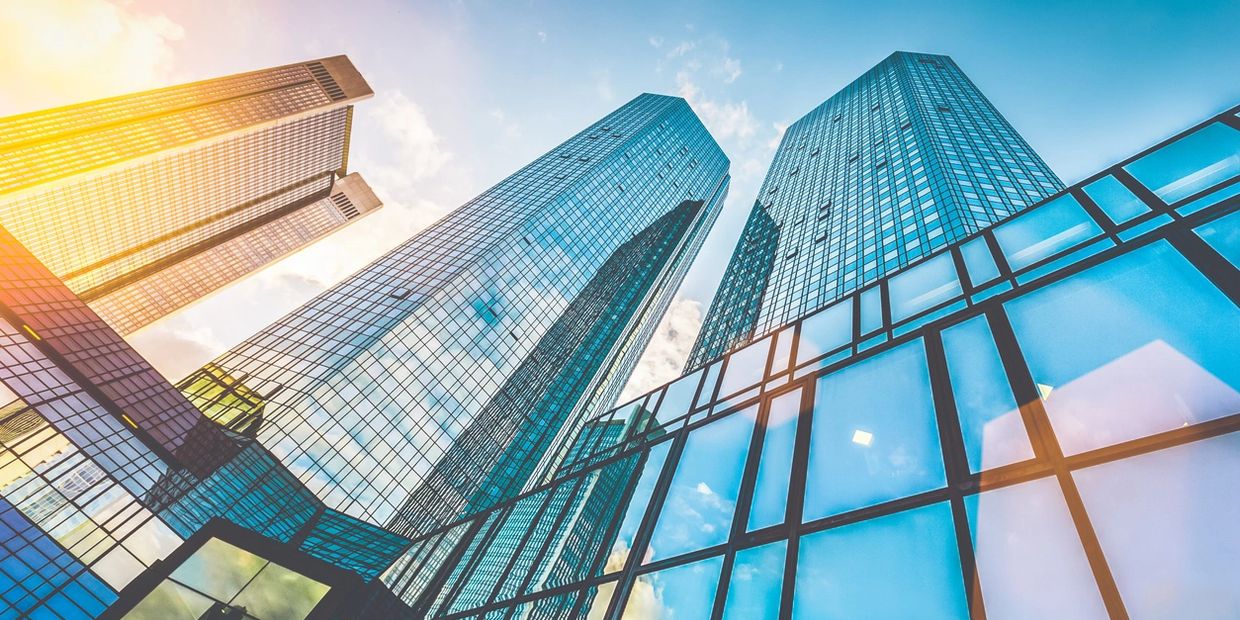 The problem
Our client was a FTSE-listed company with global operations and expertise in providing outsourced services to public sector clients. In the healthcare sector, they provide products and services that support health providers (hospitals and clinics) in the areas of facilities management, healthcare ICT, support services, procurement, HR and cost-management.
In HK, the company had a good footprint in the health sector, but wanted to capitalise on this and further extend their reach – particularly in the private health space. Asia Care Group were commissioned to assess market dynamics, undertake due-diligence, assess possible opportunities and support the company to commercialise these. This included consideration of competitors and possible growth/market entry via acquisition targets.
What we did
Undertook a market assessment of Hong Kong's health and social care economy, with emphasis on macroeconomic trends, regulatory access, competitor analysis and health system dynamics.
Developed and qualified opportunities on the company's behalf, through undertaking interviews and commercial exploration meetings with prospective clients. In conjunction with thr firm's global health team, prioritised these and selected two major short-term and one major long-term commercial opportunity for further implementation.
The result
Preliminary assessment has supported the firm to focus on a number of sub-sectors and service lines which are now being scoped for further commercialisation (ongoing)
The firm has a clear idea of the market landscape and drivers, and a strategy to play within this. This is being translated into a new Health TOM for the region (ongoing). The firm is better aligned with and leveraging global capabilities in pursuit of identified Asia-based opportunities in order to facilitate market growth