The problem
This client is a pan-Asian life insurance company that holds a leading presence in markets across APAC, operating a portfolio of health and critical illness products in addition to its asset management offerings. In the Indonesia market, penetration of health insurance products is very low, growth in the middle class is high, and the country recently transitioned to UHC, leaving many insurers uncertain about how to retain existing customer segments, attract new market segments, and diversify product lines.
Asia Care Group were commissioned to undertake a health market assessment, principally to understand Indonesia's market maturity, the provider landscape and its impacts on private payors, and the growth and development across the insurance space
What we did
Assessed the macroeconomic environment and core indicators for market growth. Performed an assessment of disease trends across the market and what this translates to for health system utilisation. Assessed the maturity of the provider landscape, patient utilisation patterns, pricing trends, and the impacts on the private payor landscape.
Performed a deep-dive analysis of the insurance market, including growth trends, competitor analysis, distribution channels, emerging digital trends, and a review of GWP and market share for top players. Identified market gaps and priority areas for new health product development.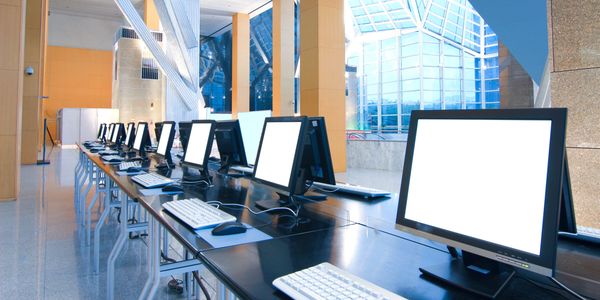 The result
The client has a clear understanding of the market, market limitations, product opportunity areas, and the enabling features to design new health solutions targeting the affluent, mass market and Group health customer segments.
A full competitor and market assessment is now in place as a reference, enabling the client to focus on market differentiation and better product design in the near-term, and increase market share in the mid-term.