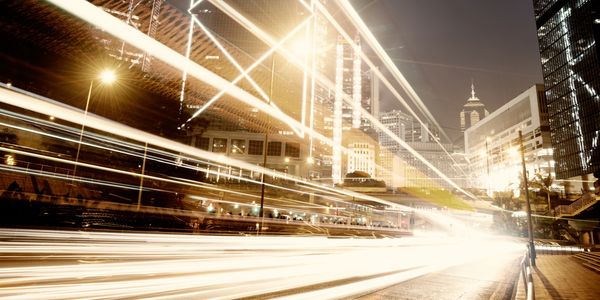 The problem
Our client was one of the "Big 3" health insurers in the US, insuring over 20mil members and growing steadily in non-US markets. They already had a presence in a number of Asian markets, including Hong Kong, Singapore, Thailand and several other South East Asian countries.The client wanted to expand their footprint further, achieving greater penetration in existing markets via the development of better products and models of care; particularly looking at the viability of introducing managed care.
ACG were commissioned to undertake a root and branch assessment of the IPMI markets in Singapore and HK, advising on market opportunities and product innovations to extend reach.
What we did
Completed a comprehensive market assessment of the IPMI markets in Hong Kong and Singapore, including competitor analysis, product assessment, profitability and claims assessment, market dynamics and population needs/tolerability of product features and pricing models.
Considered market gaps, and emerging population needs in order to develop several new product designs based on the principles of managed care (affordability, quality and preferred provider networks)
The result
The client have a clearer idea of the build model required to expand into the Hong Kong and Singapore markets, leveraging their approaches in the US and localising this to meet market conditions and population needs
The client has a stronger view of the pricing sensitivities, provider market and competition, and are equipped to improve contracting and networks with this in mind.