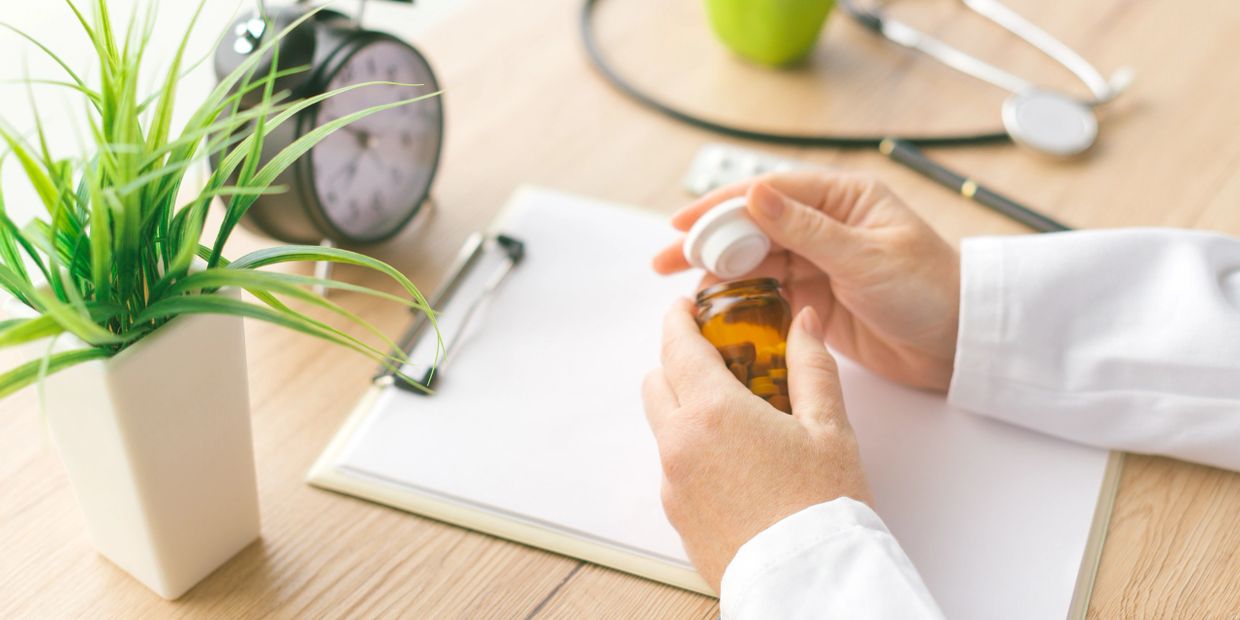 The problem
Our client was one of the world's leading pharmaceutical companies, with products spanning prevention of cardiac illness to the treatment of oncology. They have products registered for use in most Asian markets but wanted to improve market access through the exploration of novel financing mechanisms with payers and providers (microinsurance, risk-based contracts, pay for performance, pay for outcomes, etc.)
Asia Care Group were commissioned to undertake this study across 7 Asian markets, including China, Hong Kong, Singapore, Australia and Malaysia
What we did
Assessed the current use of novel health financing across selected Asian markets, including evaluating its success as a vehicle for improved market access for new products and services. Undertook primary and secondary research into the use of payor-pharma partnerships in order to assess opportunities for increased use of novel financing in Asia
Assessed the potential viability and return on investment for various types of novel financing including microfinancing, risk-based contracting and other models
Discussed the findings with stakeholders to assess the specific clinical/therapeutic areas in which new financial models could be applied beneficially.
The result
The client has a clear understanding of the markets, therapeutic areas and types of novel financial approaches that could beneficially be taken forward. The client is readying for Phase 2, in which they will pilot a number of novel financing initiatives with both public and private payers across Asia.
A full competitor and market assessment is now in place as a reference for future evolutions in financial contracting and pricing studies, enabling better approaches to market access to evolve.